Feijo has over 20 years of commercial experience in the food sector. Extensively trained as a retail-account manager with Unilever. Learned about the entrepreneurial approach and became skilled at thinking creatively as a key account manager and low budget marketeer with Yogi Tea GmbH. With just few resources, a great deal of pioneering and a quality product managed to conquer a substantial market share in the Netherlands and Belgium. Contributed internationally to the market development of Yogi Tea in the UK and Scandinavia.
Began offering field sales for the organic market with GreenSprout in 2015 – the first to do so in the Netherlands and Belgium. At the time collaborated with the gems of the organic market, including Ecofinia GmbH, Provamel, Rigoni di Asiago, Simon Lévelt, Bio Planète and FZ Organic Food.
Founded Bio Brandcare in 2020, to focus on key account sales and coaching.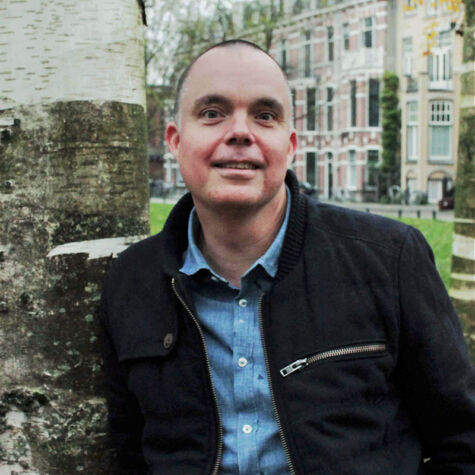 Mission
 Sustainable Goldilocks
Let's all of us consider the impact of our commercial economy on people, animals, and the environment. There is no reason consumables should not consist of natural, organic, and honestly obtained ingredients, and their production take place under good, healthy, and socially responsible circumstances. Bio Brandcare challenges business to find their sustainable Goldilocks zone – to strike the right balance between sustainable enterprise and commercial success.
Vision
Sustainable Acceleration
Aiming for a sustainable society and economy, Bio Brandcare is on the frontline of this fine development. However, things are not moving quickly enough. We need to accelerate, and serve as an inspiration example to the sceptics. Our freelance or interim sales expertise and business coaches want to help sustainably excellent businesses in achieving their green ambitions.
Motivation & Ambition
Life experience, in-depth industry knowledge, intuitive commercial insight, and a strong drive towards "change the world, start changing yourself and inspire others" combine to create a rich basis for contributing to the development of businesses with a sustainable heart.